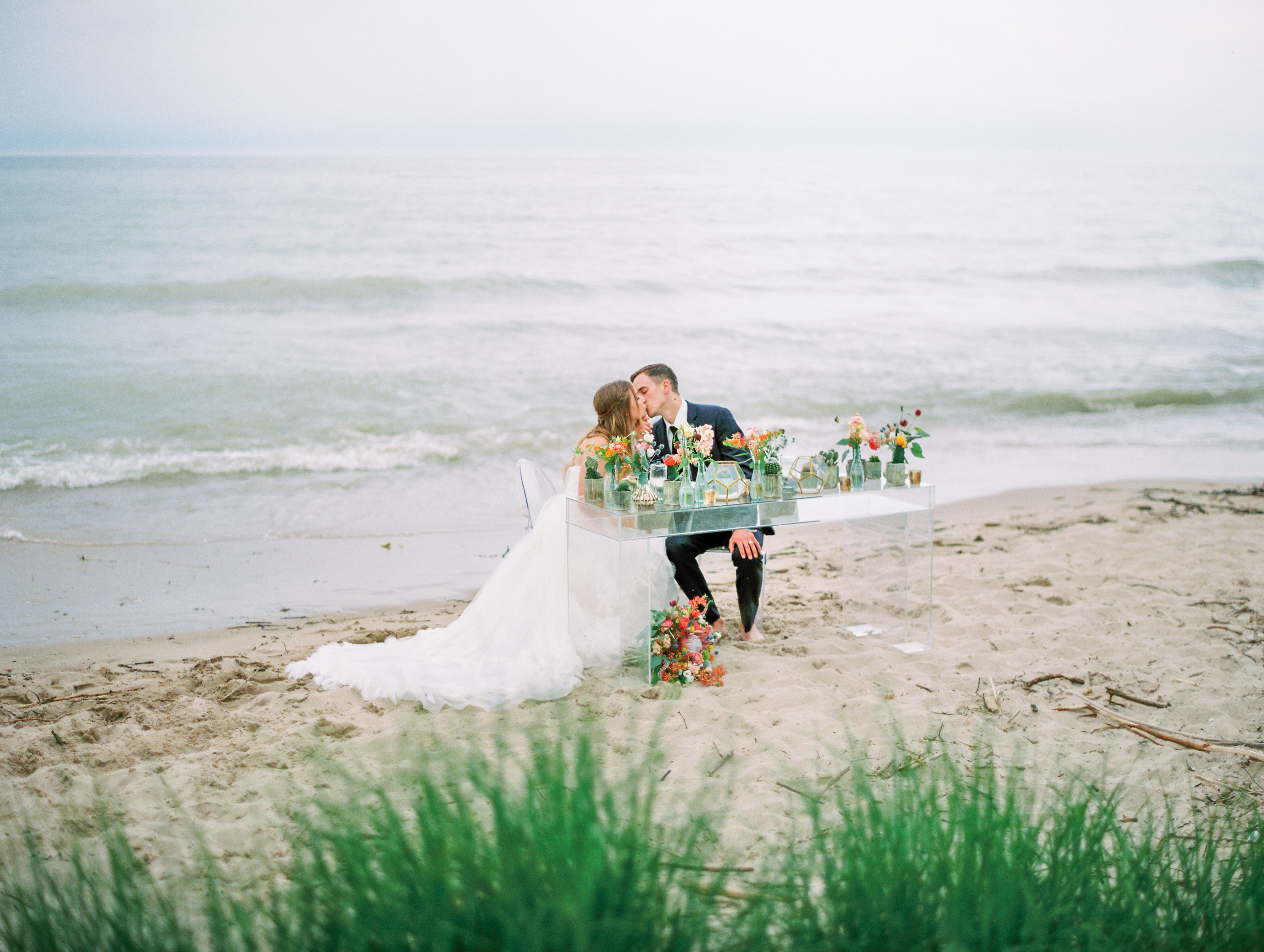 Your wedding is in good hands with our team
We're here to walk you through the entire process. To answer all your questions and create stunning florals for your wedding. No matter your style, we'll turn your wedding dream into reality.
one
Set your wedding date
two
Hire a wedding planner
three
Pick your color palette
five
Bring your design ideas to your consult
seven
Follow up consult 6-8 weeks before event
eight
Confirm guest count and delivery times 2 weeks before event
FAQ's
Do you have packages? What do your floral services cost?
Many people ask us these questions, and the answer is no! flowers are all custom designed as well as your church and reception decor.
How soon should we be ordering our flowers?
As soon as you have your venue, wedding dress and a color pallet picked, we can meet!
Is delivery included in your fees? What about setup & takedown?
We are a FULL service florist… delivery to ceremony and reception- setup, transfer, and takedown if needed!
How much do wedding flowers cost?
As stated above, the flowers are custom designed just for you! we have always believed in being transparent about our quality of flowers and the pride we have for our designs. during your consult we fill out the proposal together and you leave that day with an estimate and contract!
What should i bring to my consult?
Gather pictures of styles, colors, flowers, etc. and create a mood or Pinterest board. most designers are very visual, so seeing colors and style that appeal to you will help communicate the overall vision of your wedding.